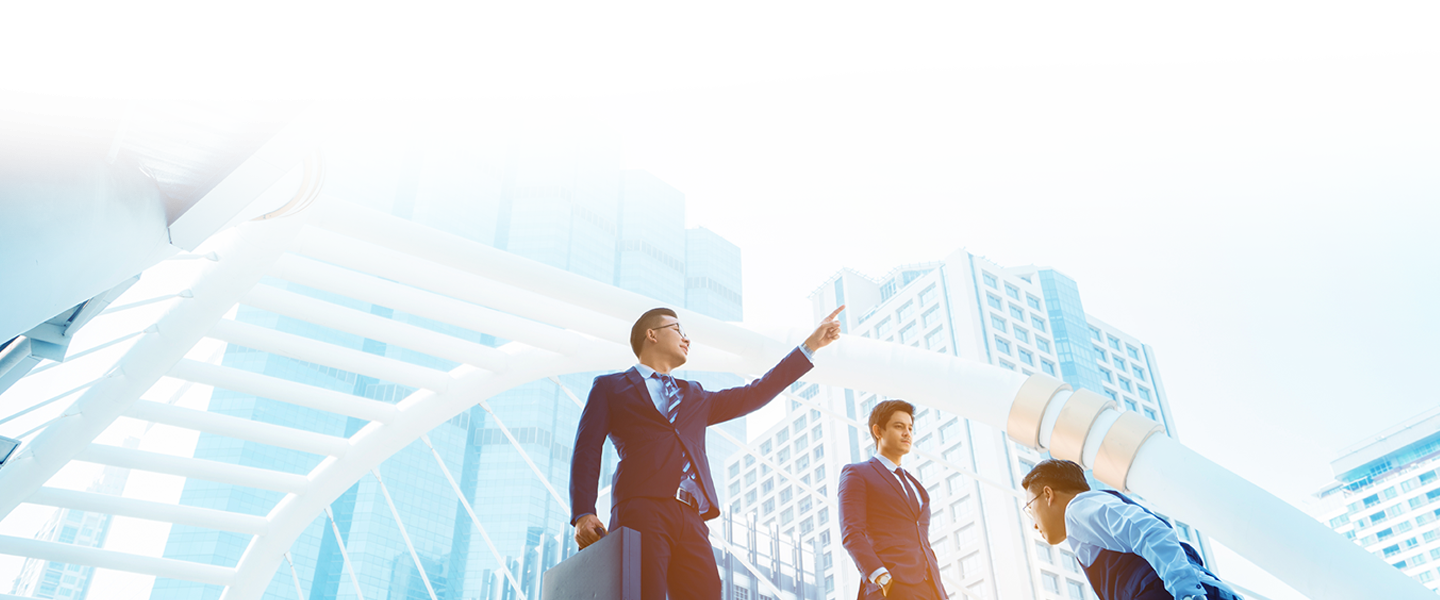 Governance & Economic
With the world moving toward a more sustainable economy, good corporate governance is the long- term foundation for long-term business growth. It serves as the foundation for ensuring that a company's management is accountable and ethical. Transparency, accountability, responsibility, and fairness serve as the foundation for the development of core corporate governance principles.
Moreover, WHA Group recognizes the significance of corporate governance in promoting sustainability within its business operations. This involves implementing Risk Management practices and effectively managing the company's
tax operations.
By upholding the principles of precision, openness, and verifiability, WHA Group aims to maximize benefits and foster trust among all stakeholders involved.
As a result, the Board of Directors under WHA Group is responsible for the Group's operations. Stakeholders can see from the encapsulated good corporate governance that WHA Group is well managed and that stakeholders' interests are aligned with management's perspectives.