Customer Showcase : LINAK APAC family-owned linear actuator business from Denmark



---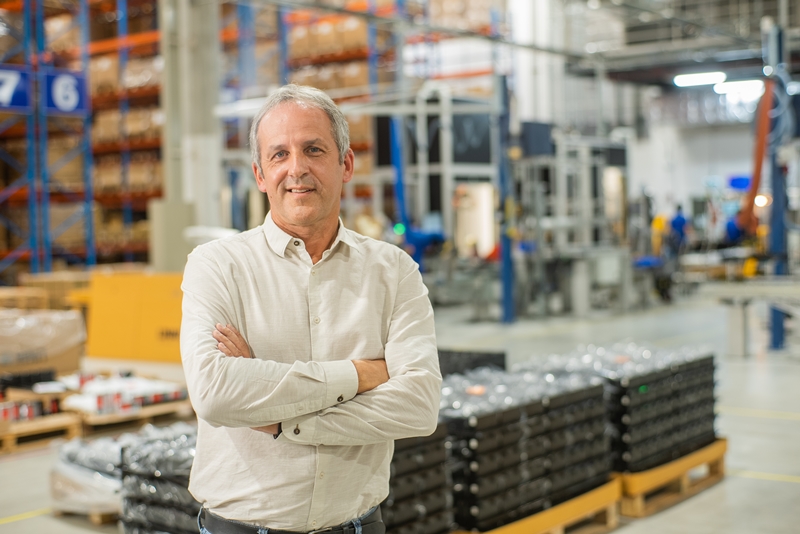 LINAK APAC Ltd.
Developing the APAC Market of Actuator Systems from WHA ESIE 2
Established in October 2020, LINAK APAC Ltd. is the latest subsidiary of Denmark-based LINAK Group, a family-owned business specializing in the production of high-quality electric linear actuator systems. In line with the company's slogan, "We Improve Your Life," its innovation-based technology is vital to several sectors ranging from healthcare to agriculture, comfort furniture, office interior, industrial automation, and many others.
Today, the LINAK Group employs 2,400 people worldwide, with production facilities in Denmark, China, the USA, Slovakia, and Thailand, plus subsidiaries in over 30 countries. As part of its international expansion strategy and its desire to stay close to its customers, it selected Thailand to serve its growing customer base in the Asia-Pacific region.
"We selected Thailand over other Asian countries because it matched our objectives in terms of competitiveness and availability of a skilled workforce," says Mr. Kurt Lorenzen, Managing Director of LINAK APAC since August 2020, following different positions, mainly with R&D, at the Group's headquarters in Denmark. "Then we chose WHA Industrial Development because of its reputation and the professionalism of its teams, plus the world-class infrastructure, water utilities and stable power supply offered at WHA ESIE 2. The industrial estate's convenient location close to the Laem Chabang port and its easy access to arterial roads make it easy for us to import our spare parts from overseas and export our finished products around the APAC region."
Construction of the factory started in February 2020 and was completed in April 2021, when the first products were exported to Australia. After an initial purchase of 12,000 sq.m. and an extension of 7,400 sq.m., the BOI-sponsored company recently acquired an additional 50,000 sq.m., also at WHA ESIE 2. LINAK APAC focuses on electric actuators designed for the healthcare segment, such as hospitals beds and wheelchairs, and for desk solutions, such as standing office tables and workstations. It also serves as the distribution center of LINAK products manufactured in China for the whole APAC region.
"After one year at WHA ESIE 2, we are extremely satisfied and see a very promising outlook in Thailand and the region. LINAK enjoys a long-term vision with strong emphasis on training our people and developing a sustainable business environment. In addition, we are delighted to discover that the Danish and Thai family business cultures are quite similar," comments Mr. Lorenzen.
From 40 employees today, LINAK APAC confidently foresees to grow up to 500 people within the next few years, reinforcing both its presence in the region and its leadership in the global market for actuator systems.
Contact Information:
Mr. Kurt Lorenzen
Managing Director
LINAK APAC
Tel. +66 33 265 400
www.linak.com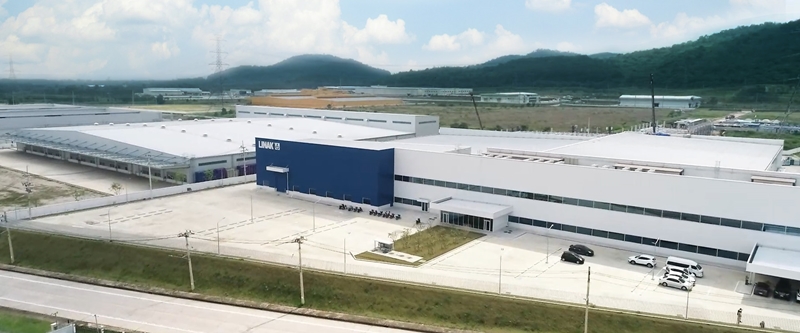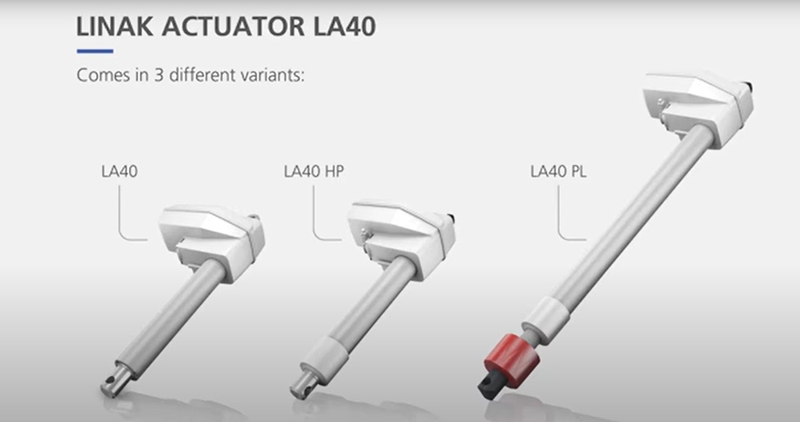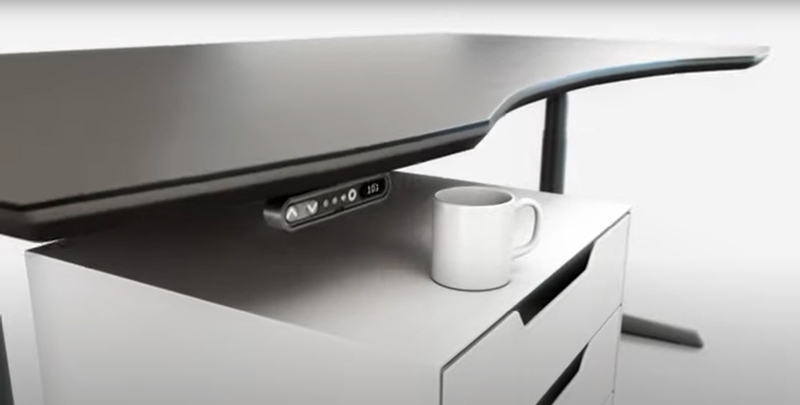 ---