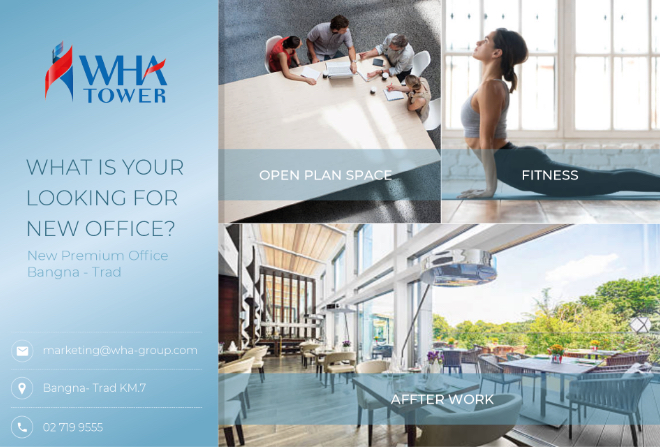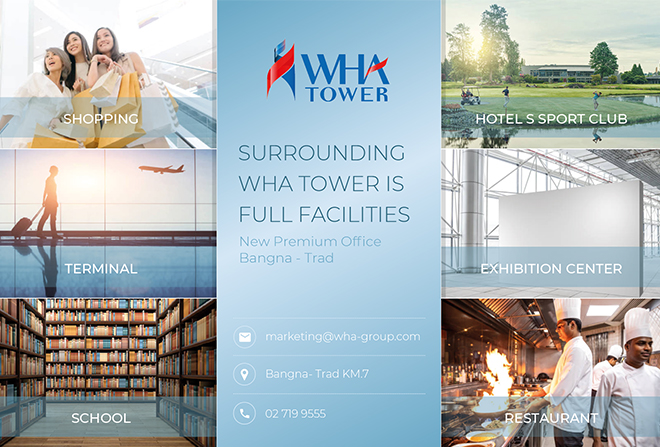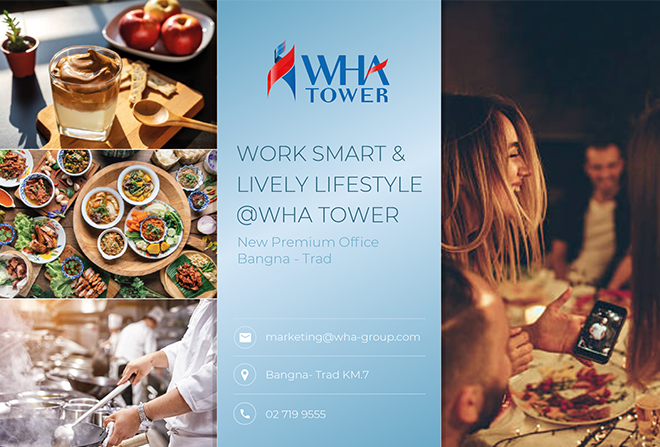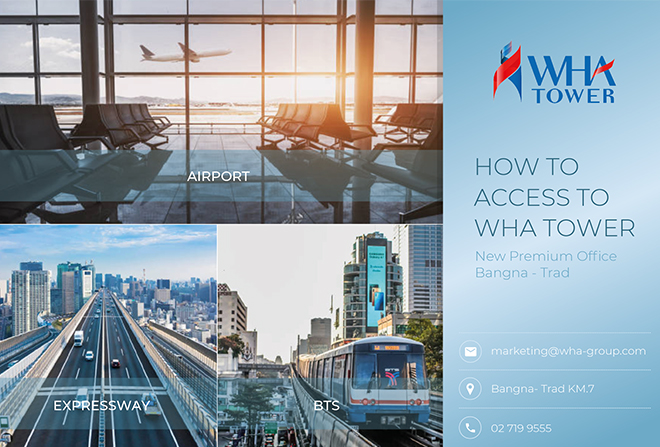 WHA Tower uncompromising new lifestyle facilities nearby including MEGA Bangna, Central Village, Foresties, BITEC, IKEA, Golf Sport Club, International Schools and Hospital.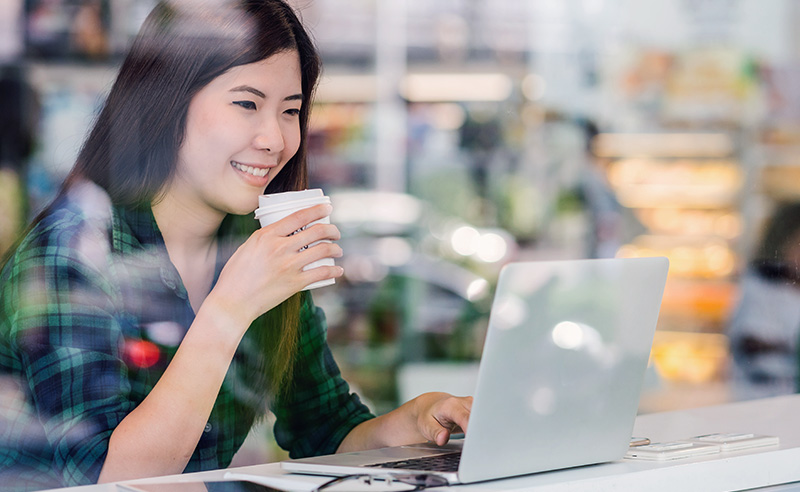 Flexible Working Environment
We are incorporating special features such as sports areas, co-working space, artisan cafe and other activities. Our intention is to offer corporate users a better work and living experience where people can combine work with a healthy and fun-loving lifestyle.
Full facilities with retail support and food Cafe
Approximately 500 car parking spaces available
High-speed elevators with low and high zone / state-of-the art elevators designed
Co-Working space area
Air conditioning central chilled water system
Light rail train (estimate completion in 2023)*
Gym / Fitness
Digital innovation
24 hours CCTV
Outstanding features for Security and Surveillance
Contactless Technology
Contactless Access Control System
Face Recognition for Gate Access and Destination Control Elevators
License Plate Recognition
Thermal Scan
Outstanding Features for Security and Surveillance, Building Diagnostics, Early Fire Detection and 24 Hours CCTV
Network neutral
Cloud Service or Colocation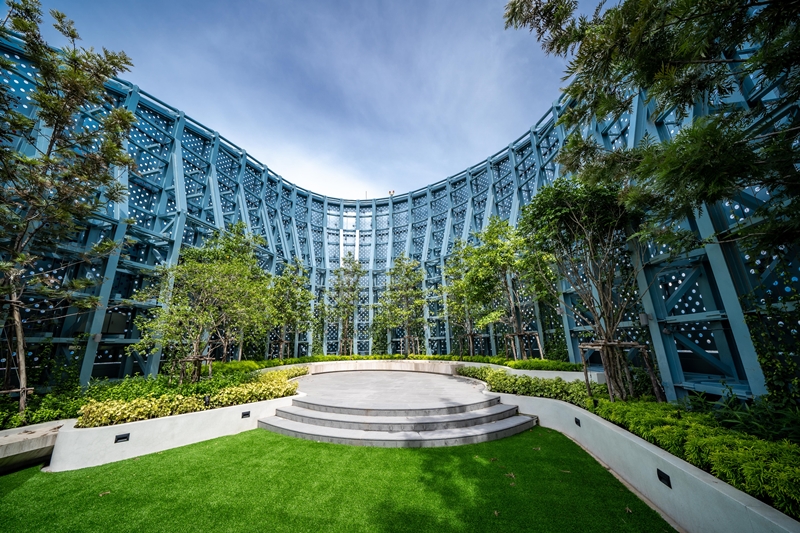 Disclaimer: The information contained on this website has been prepared specifically for the purpose of providing information about WHA Tower. Information fact and figures are subject to change without prior notice.