WHA Tower : Work Life Solutions
Premium Office in Bangna-Trad, Gateway to the EEC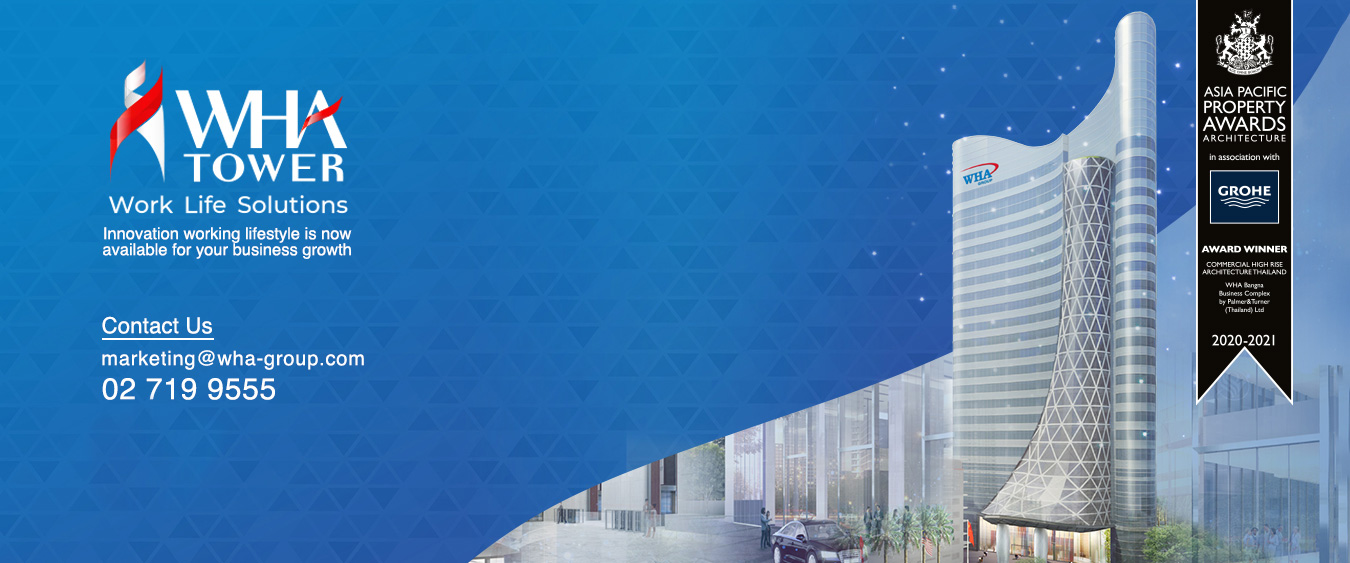 52,000 sq.m.
of flexible office space, and common open spaces
25-storey Tower
architectural design will be the new landmark in Bangna
Close to Bangkok
Suvarnabhumi airport, busy commercial centers and international schools
WHA Tower, the new Premium Business Complex in Bangna, is suitable for new-generation companies looking for productivity-enhancing workspace
The newest architectural landmark in Bang Na will offer over 52,000 sq.m. of flexible office space, and common open spaces to foster creation, innovation and collaboration
This Grade A, 25-storey tower will provide easy access to the Outer Ring Road, Bangkok-Chonburi Motorway and other key arterial roads
Its ideal location close to central Bangkok, Suvarnabhumi airport, busy commercial centers and international schools and universities will make WHA Tower a sought-after business address
The Unique Architecture Design
The forward-looking WHA Tower, with its different levels of graceful, swooping curves, represents an imposing mountain on the landscape, expressing power, consistency and richness. The elongated geodesic dome surges upward, bringing patterned triangle diamonds to the summit in a movement depicting energy.
WHA Tower, and will be a first in many levels, its comprehensive innovative working lifestyle, its, plus the high-quality construction and high-tech features will surely answer the strong demand for Grade A buildings.
8.6 meter
High Ceilings with Elegant Main Lobby Design
2.9 meter
Open View of 2.9 m. Floor to Ceiling
The newest architectural landmark in Bangna – Trad (Debaratna Road)
Offers premium retail space
Elegant modern main lobby design with 8.6 – meter high ceilings
Internal staircase for double floor tenants
Open view of your workspace with 2.9 meter floor to ceiling height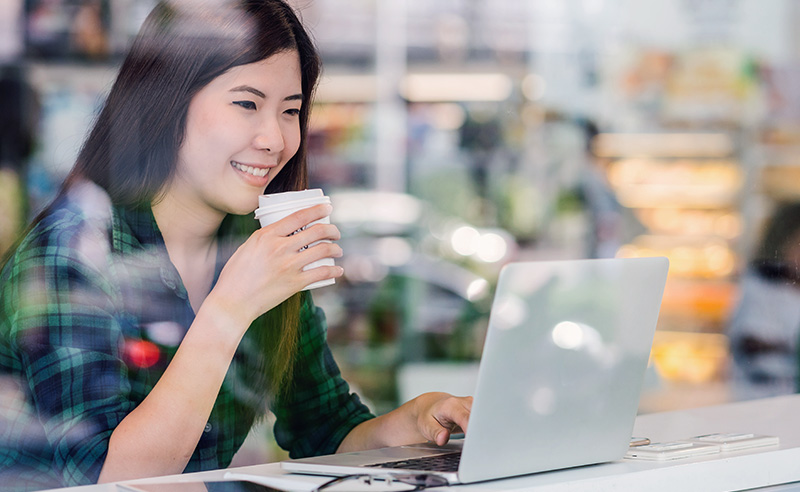 Flexible Working Environment
We are incorporating special features such as sports areas, co-working space, artisan cafe and other activities. Our intention is to offer corporate users a better work and living experience where people can combine work with a healthy and fun-loving lifestyle.
Full facilities with retail support and food Cafe
Approximately 500 car parking spaces available and Automate Car Parking System
High-speed elevators with low and high zone / state-of-the art elevators designed
Co-Working space area
Air conditioning central chilled water system
Light rail train (estimate completion in 2023)*
Gym / Fitness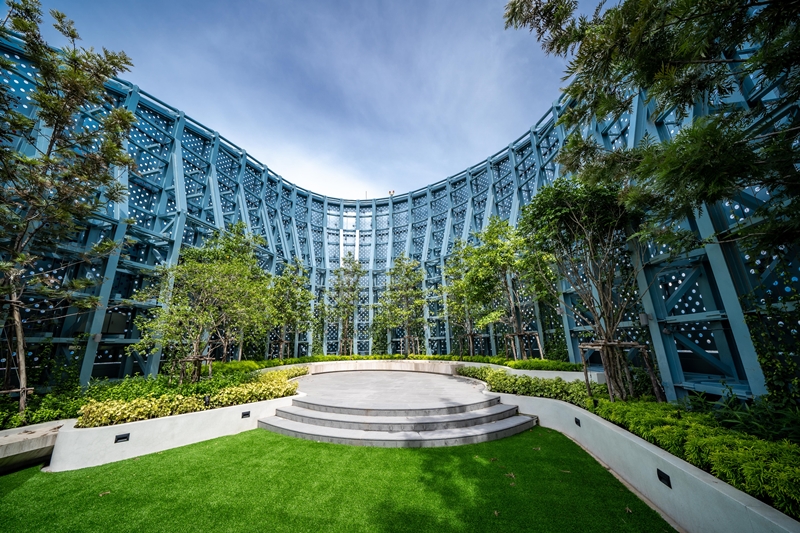 Digital innovation
24 hours CCTV
Outstanding features for Security and Surveillance
Digital Security
Technology with a key access card system
Digital Security Technology with a Key Access Card System
Outstanding Features for Security and Surveillance, Building Diagnostics, Early Fire Detection and 24 Hours CCTV
License Plate Recognition
Thermal Scan
Face Recognition Gate Access Control
Network neutral
Cloud Service or Colocation
Environmental Friendly
WHA Tower will be equipped with state-of the art technologies featuring cost-effective and eco-friendly approaches
Energy-saving
Energy-saving design with Solar Roof and backup power generator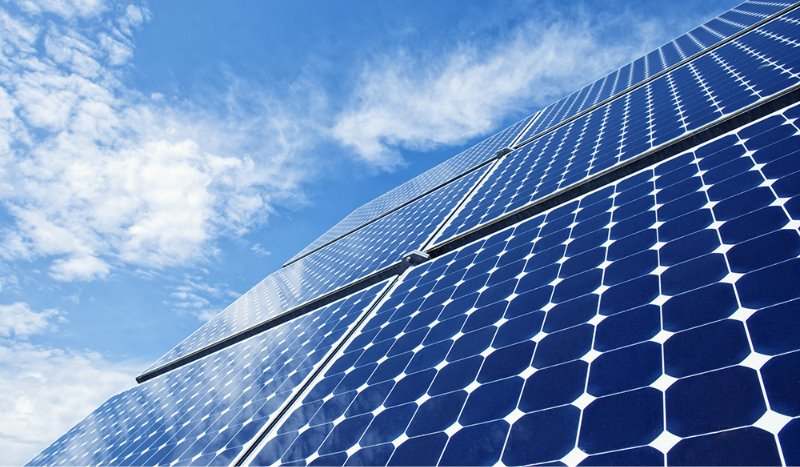 Location
WHA Tower's ideal location on Bangna – Trad Highway Km 7 is close to Central Bangkok & to Suvarnabhumi airport, and just a short drive to the EEC area. It is also close proximity to Mega Bangna, Central Bangna, residential projects, International Schools, Universities allowing quick access to and from Bangkok and key arterial roads. Designed for maximum efficiency, the building will allow tenants and visitors to reach the most convenient routes at all times.
Strategically gateway to the EEC and easy access to central Bangkok
Close proximity to Suvarnabhumi airport, Mega Bangna, Central Bangna, residential projects, International schools, Universities and Hospitals
View Graphic Map
Disclaimer: The information contained on this website has been prepared specifically for the purpose of providing information about WHA Tower. Information fact and figures are subject to change without prior notice.