WHA Group and BOI Co-Host 165th Market Place Program to Promote Local Suppliers



---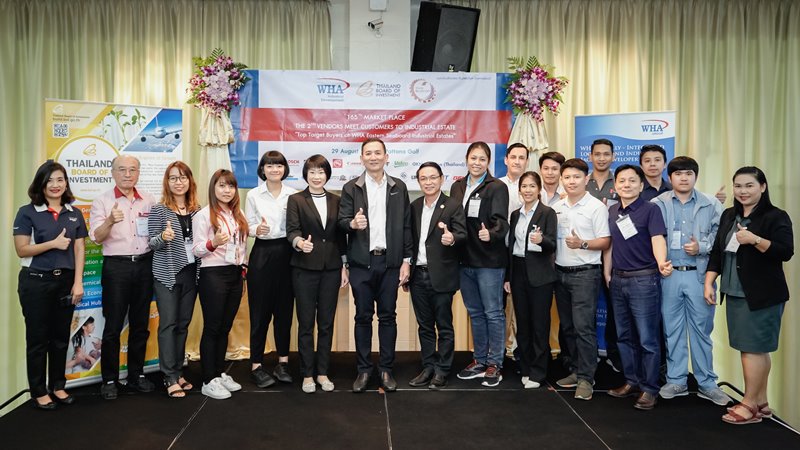 WHA Group and the Thailand Board of Investment, in collaboration with Thai Subcontractors Promotion Association, recently organized this year's edition of the "Vendors Meet Customers to WHA Industrial Estates" at Pattana Golf Club & Resort, Chonburi.
This was the perfect occasion for manufacturers from different industries and sectors to meet local suppliers, aiming to build new business relationships. Face-to-face meetings were organized for target buyers from WHA Industrial Estates and local suppliers searching for new opportunities and the right partner to grow their business.
Ms. Siyaphas Chantachairoj, Director – Corporate Marketing, WHA Corporation PCL, welcomed and gave the opening speech to all participants over 200 persons to this special matching event that also showcased the latest trends in the manufacturing sector. "This is a proactive way for buyers and suppliers to meet in a very easy, effective and enjoyable way," she said. "This unique experience is designed to fulfill meaningful connections and to add value to business goals for all."
Aside from the brief presentations from each company, there was also a mini exhibition that showcased both products and opportunities, providing a glimpse into the latest trends in the manufacturing sector like Gentos, Bosch, Siam Compressor Industry, Linak.
There was also a seminar with Mr Wirat Tatsaringkansakul, Director, Regional Investment and Economic Center 4, who explained specific aspects of the BOI Investment Policy.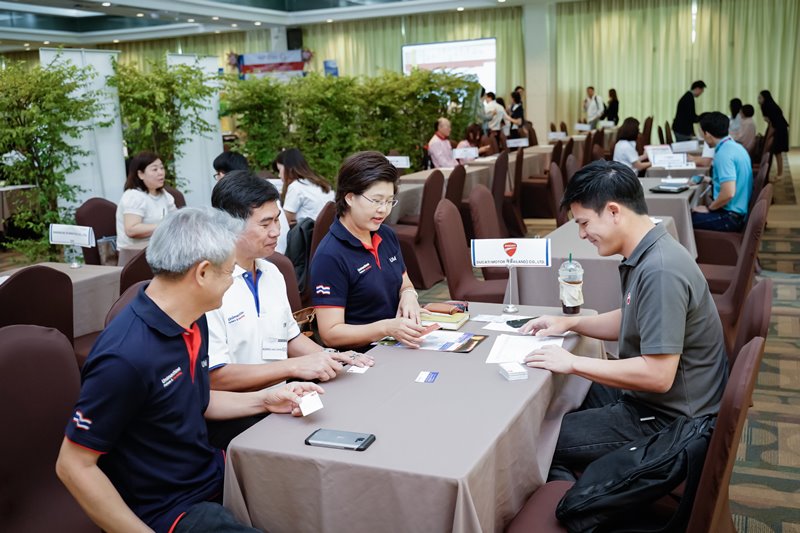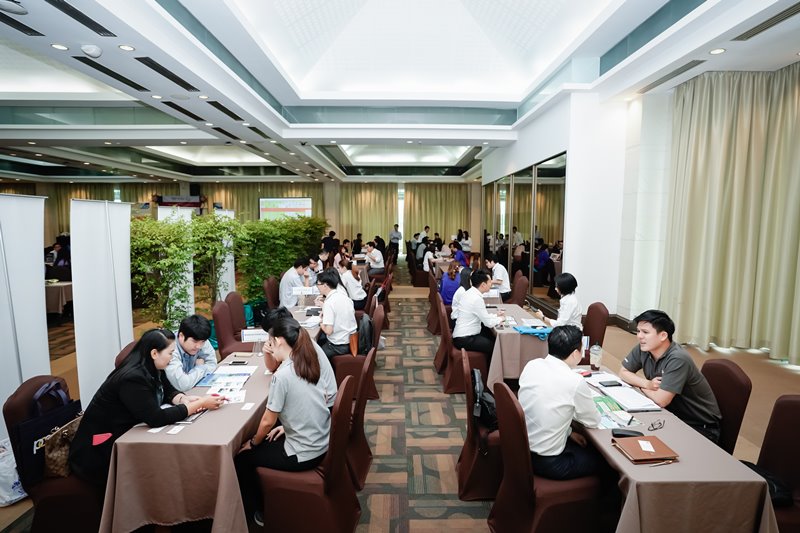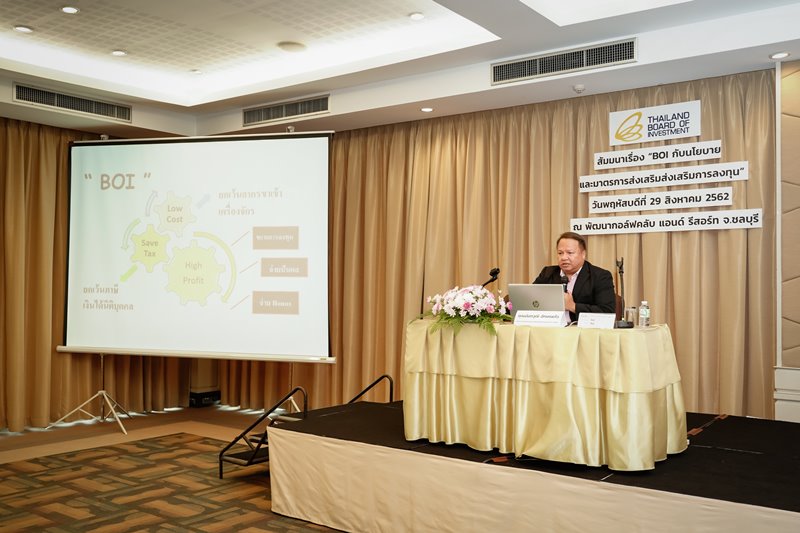 ---